About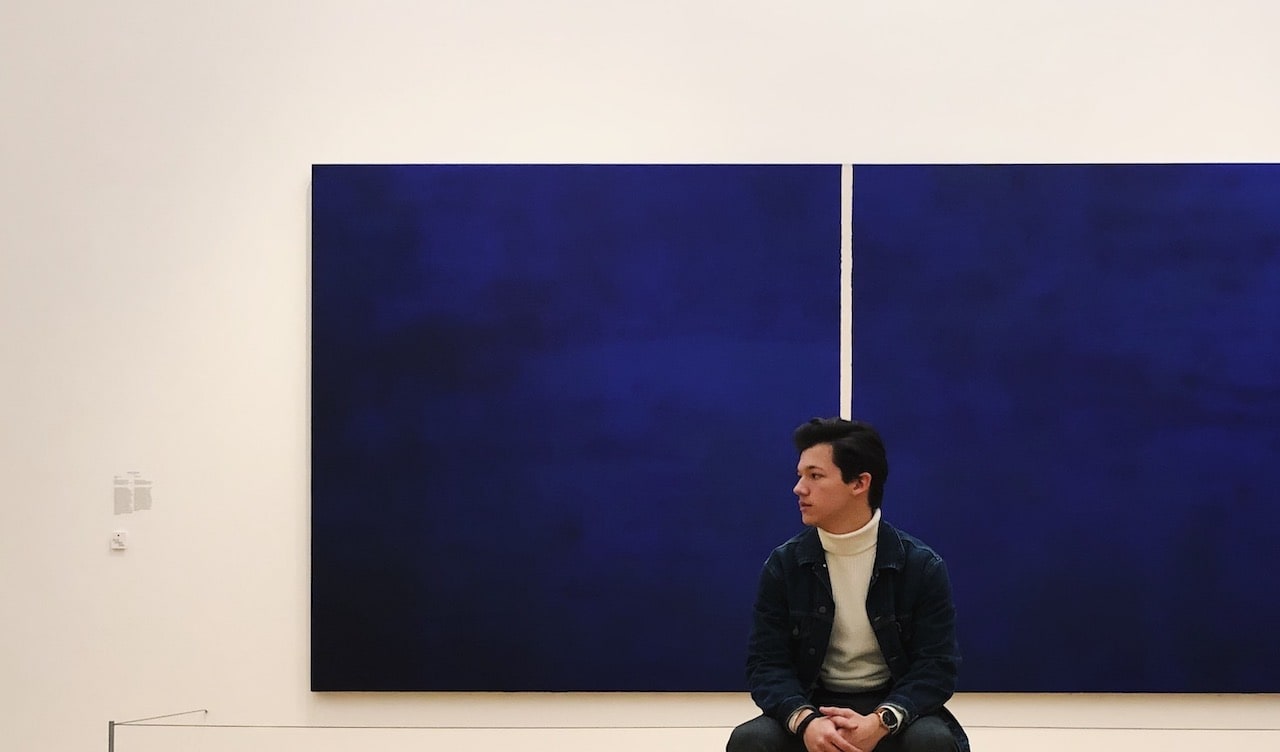 I'm a digital creative from the Netherlands. I'm the co-founder and technical director of a software company called Stypt. I'm a designer, web engineer and problem solver. I have a passion for creating and building products that are intuitive, beautiful and easy to use.
I have a strong belief in the power of humanity and the power of collaboration. I believe that the best way to solve problems is to collaborate with others. Talking with people, finding solutions, and working together to solve problems is what I do best.
My work experience includes working as a designer or developer for digital agencies like Yummygum and Your Majesty. I've worked with people from all over the world. I've worked with startups, large corporations and even international brands. More recently, I started working as a freelance product designer for the international agency Airfoil.
In my free time, I enjoy playing and improvising , meditation, writing, creative coding and cooking or eating great food. My goal is to explore all fronts of design and the role of great communication as a tool to help humanity. I'd like to leave this world in a better state than I found it in.
If you'd like to get into contact, you can do so below.
Work
More work available upon request.
Due to the nature of my work and my clients, not everything I have done can be shown here. If you're interested in my work, please get in touch via e-mail.